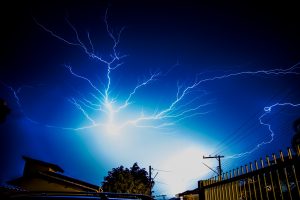 Matrix Chambers, Griffin Building, Grays Inn, LONDON. WC1R 5LN
The APL recognises the difficulties for practitioners representing prisoners in a time of unprecedented crisis combined with legal aid cuts, ever stringent compliance requirements and fast paced developments in the law in this challenging area.
The conference has been designed by the APL with this in mind and includes:
A keynote session on the Parole Board with the Chairman, Professor Nick Hardwick
Update on funding, compliance, parole board rules, PSIs and key case law by Simon Creighton, Hamish Arnott and Laura Janes
Segregation and the creation of small specialist units by Daniel Guedalla, who represented the claimants in the landmark Supreme Court case, Bourgass on updates and what to look out for if your client is segregated or placed in these units
Discrimination and community care for prisoners led by Nick Armstrong and Benjamin Burrows
Sex offender treatment programme update and next steps by psychologists, including Dr.Ruth Tully.
Places are limited so please book early. Lunch will be provided.
SOLD OUT