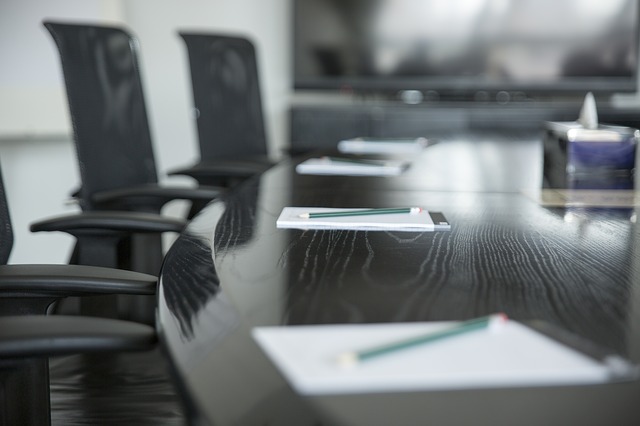 Wednesday 13th November 2019

Doughty Street Chambers, 54 Doughty St, Holborn, London WC1N 2LS
AGENDA (may be subject to change)
10.00  Registration and opening remarks – APL Chair, John Turner
10.15 to 11.15:  The Parole Board Rules 2019 and recent case law update
Jude Bunting, Barrister, Doughty Street Chambers, Simon Creighton or Hamish Arnott, Bhatt Murphy Solicitors
Chair: Lubia Begum, Prisoners' Advice Service
11.15 to 11.30  Comfort break
11.30 to 12.30  Advocacy skills before the Parole Board
Chitra Karve, Parole Board member and Laura Janes, Howard League for Penal Reform
Chair: Sally Middleton, Birnberg Peirce Solicitors
12.30 to 13.30  LUNCH
13:00  The Association of Prison Lawyers Annual General Meeting (AGM) – Members only.
13:30 – 14.30  Psychological interventions in prison – what is available and how do we know they work? 
Dr Terri Van-Leeson (Chartered and Consultant Forensic Psychologist) and Dr Callum Ross (Consultant Forensic Psychiatrist)
Chair: Laura Janes
14:30 – 14.45  Tea/Coffee Break
14:45 – 15.45  Practical public law challenges in prison law – challenging treatment and conditions of prisoners
Adam Straw, Barrister, Doughty Street Chambers and Rikki Garg, GT Stewart
Chair: Naima Sakande, Women's Justice Advocate, APPEAL/ Centre for Criminal Appeals
15:45 – 16.00  Tea/Coffee Break
16:00 – 17.00  Update from the Parole Board and Q&A
Martin Jones, Chief Executive Officer, Parole Board and Caroline Corby, Chair, Parole Board
17:00  Closing remarks and drinks
There are very limited spaces left for this event.
Please email administrator@associationofprisonlawyers.co.uk if you would like to attend.
Bookings will be allocated on a first come first served basis. The cost of this full day event is £60 for non-members of the APL.
APL Members receive early access and discounted rates.
To join the APL please visit https://www.associationofprisonlawyers.co.uk/join-the-apl/