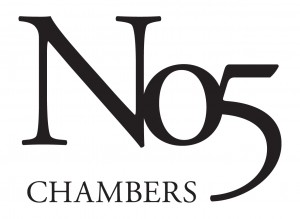 APL Annual Conference (London)
20th April 2016 – 9.30am to 5pm (APL AGM 9.30 to 9.45am)
No.5 Chambers, Greenwood House, 4–7 Salisbury Court. LONDON EC4Y 8AA
Sessions will include:
Association of Prison Lawyers AGM
Prisoners and Strasbourg Jurisprudence – Ian Brownhill
Exceptional Case Funding for Prisoners – Simon Creighton and Laura Janes
Action on Delays in Parole Cases – James Dixon
Solicitor Access to Parole and Recall Cases – Chris Kemp (Public Protection Casework Section (PPCS), Offender Management & Public Protection Group (OMPPG))
Guest Speaker Professor John Gunn – Crime In Mind
Breakout sessions or Panel Discussion on Risk Assessment – (all academics & practitioner forensic psychologists) Dr Robert Forde, Dr Ruth Tully, John Gunn
Administrative Court practice update – Matt Stanbury (Garden Court Chambers)and Paul Seddon (Chairman of ACL Legal Aid Group)
Chaired by John Turner, Solicitor, Kyles Legal Practice and chair of APL
The cost is just £120 for APL members and £180 for non-members.
Places are limited so early booking is advisable. A booking form can be downloaded here.
Please email the APL administrator: administrator@associationofprisonlawyers.co.uk for a booking form and to reserve your place.
The Association of Prison Lawyers Annual General Meeting:
The annual general meeting will precede the conference. All APL members are welcome to the AGM.